What's Happenin'?! Logo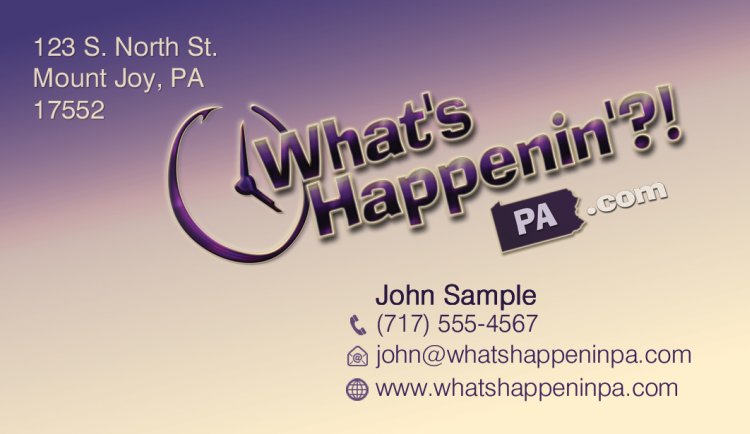 Client instructions were very basic for this website and logo design. He wanted purple to be a central color in the design(s). He wanted a "round-the-clock" feeling, and he wanted it to "sparkle, shine, or pop." He also wanted it to be more fun than formal, but still classy enough to be taken seriously.
I used a fun font with a tilted title. A stylized clock with an arrow as its perimeter fulfills the round-the-clock requirement. A dark to day gradient adds to the day or night feeling.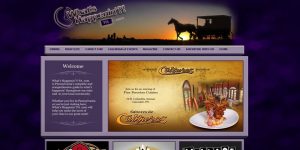 I presented him with the logo and website design you see on this page. When he saw the logo and site mockup he paid me a high compliment by saying, "I had no idea that you could create something like this! It feels like something a major corporation would have. I need to make a lot of money so I can hire you to do everything for me."
Click here for information on the What's Happenin'PA?! website