Outbreak Logo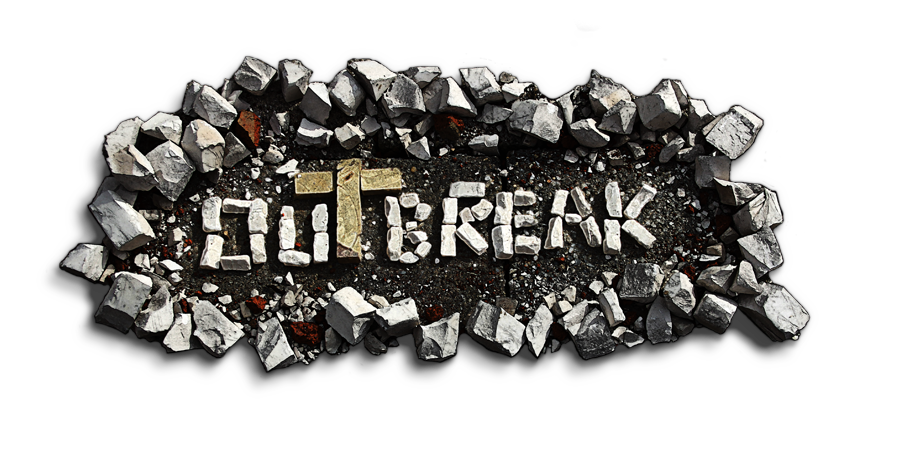 The creation of this logo was a collaborative effort between Pastor Kent Rice and myself for the 1st annual Outbreak Festival in East Petersburg, Pennsylvania.
This logo was created in modeling clay and wood; then I photographed the three dimensional clay logo from a variety of angles under a variety of lighting setups. The resulting photos were examined and one was selected and brought into photoshop for treatment. The final result is above. This logo was used on flyers, yard-signs, websites, and T-shirts.
Click here for information on the Outbreak Teaser Video
Below is the original photo that was selected to create the logo.