Church Logo on Stationery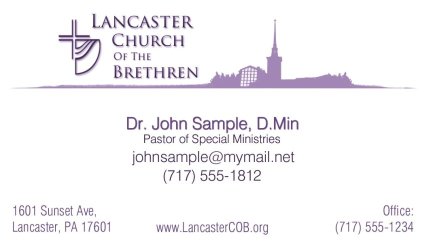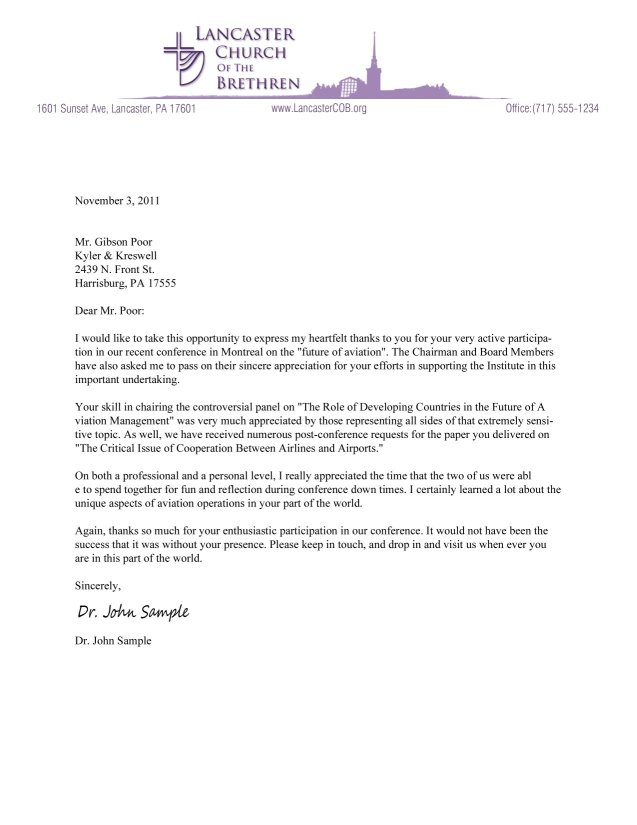 This is the logo for the Lancaster Church of the Brethren on a business card and sample letterhead.
While I am not generally a fan of associating the church with their meeting space, this client clearly indicated they wanted their building represented in any marketing materials. The building is a recognizable landmark in their township and the church has a good reputation in their community. I re-designed their website to their specifications and created this stationery to coordinate with the website.
I coupled the existing denominational logo with a font that is both classic and classy. This strong font speaks of endurance and culture. The church was delighted with the logo.
Click here to go to the redesign for the Lancaster Church of the Brethren website