Custom Image Creation
There are times when I cannot find the perfect ready-made image for a particular illustration. When this situation arises, I build the image from the ground up. The slideshow below will give you an idea of just how I craft the perfect image for my clients.
Some notes about the slideshow:
To play: press the play button below the image or use the navigation tabs on the left and right side of the screen to advance the slides forward or backward(or you may use your left/right arrow keys).
To pause: hover over any image and the slideshow will pause and remained paused while your mouse is over the image.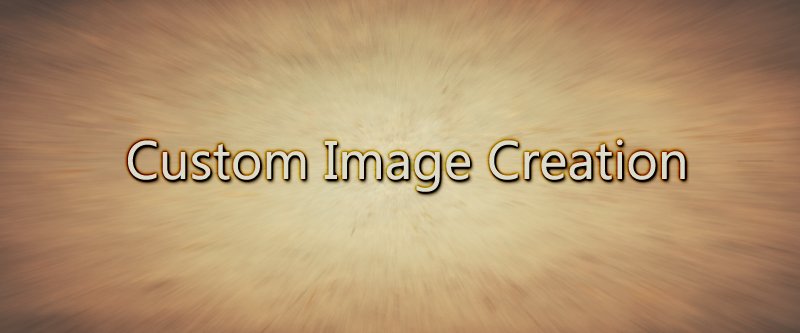 First we find a suitable night street.
To start this slideshow you may click on the play button below,
OR, optionally, advance/rewind the slides with the controls
located on the left and right hand side of the screen.
Hover over the slides to pause.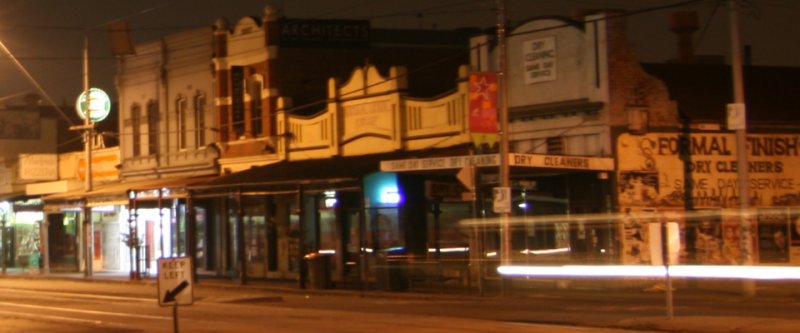 Then we add a police car from another photo

Color correct foreground and background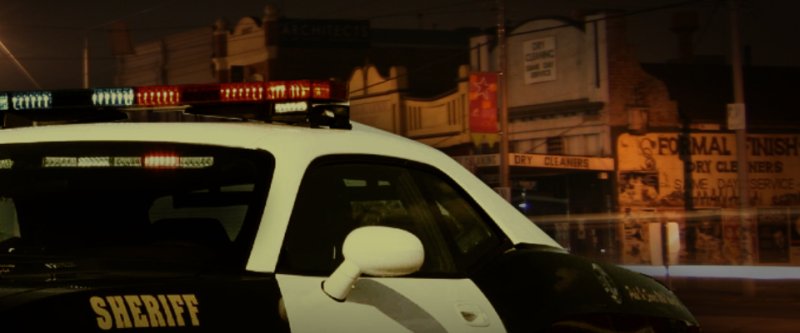 Simulate a lens with depth-of-field.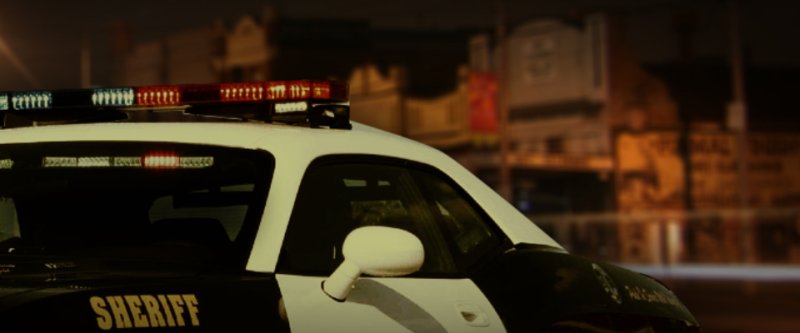 Choose appropriate font and add our title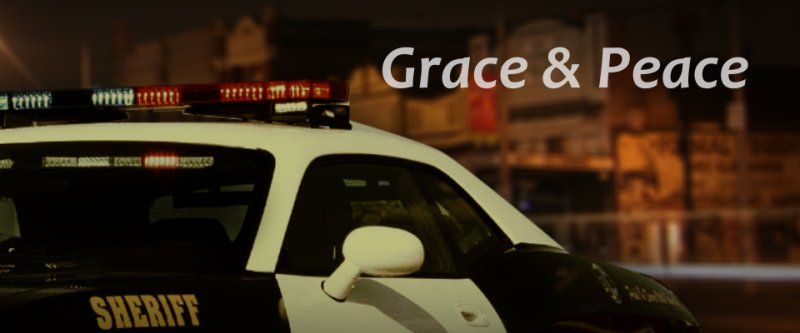 Add lighting effects and we are done!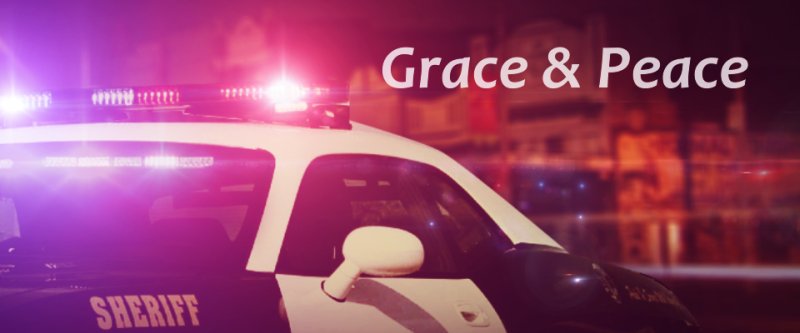 The Final Image