UP Logo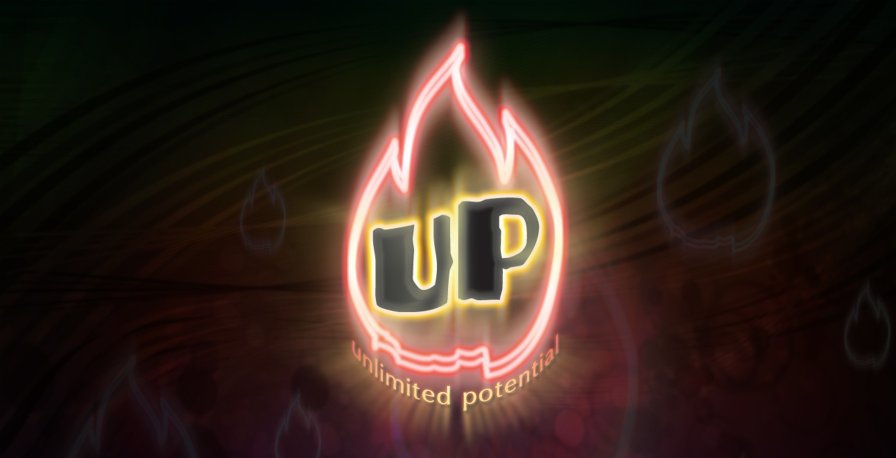 The youth at Hempfield Church of the Brethren have Unlimited Potential by the grace of God and through the Spirit of God. The "flame" of Pentecost still empowers, and our prayer for the youth of the next generation is that they will not burn out, but that they will burn up for the Lord!
This logo was part of the design process for the Hempfield COB youth site. My primary instructions regarding the design of this site was that it was NOT to look like a church website.
Click here for information on the UP website.